This term the Year Ones have had lots of fun reading our Elephant & Piggie books by Mo Willems. It has also been a fun way to learn about speech bubbles and how exclamation marks help you to read with expression.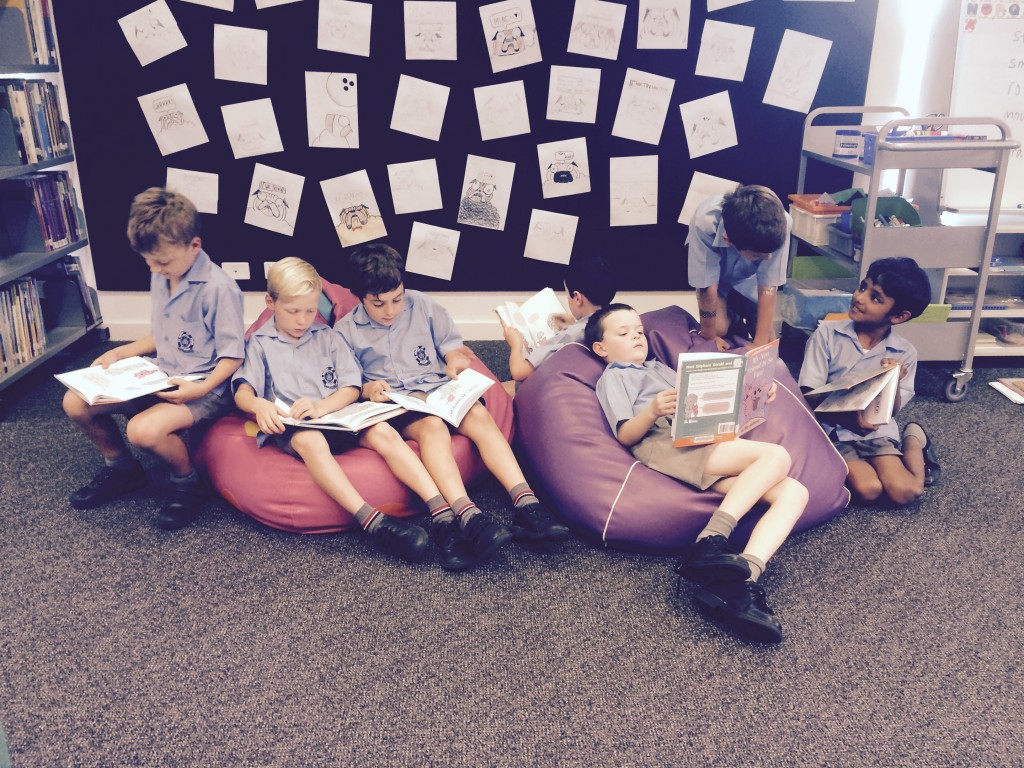 Mo Willems' latest Elephant & Piggie book is called I Really Like Slop! Mo made a funny book trailer for his new book that made the Year Ones very glad that they weren't the food critics for his Slop!
The Year Ones chose ingredients to write a recipe for their own Slop and then they each added one of their ingredients for a class Slop recipe. You can read their class Slop recipes, but you may not want to try eating them! 
Slop Recipe by 1C        Slop Recipe by 1GC        Slop Recipe by 1MB
Have fun with Elephant & Piggie and Pigeon on their website by clicking on the picture below…
Do you have a favourite Elephant & Piggie book?