25 things you might not know about Miss Y
I am a Mentor for the Student Blog Challenge and this is a page about me…

This is my avatar when I leave blog comments. I'm looking forward to getting to know the students I'm going to mentor!
I have been a teacher for 30 years and for the past 18 years I have been a teacher librarian
I live in Melbourne, Australia. My family moved here when I was 8 years old from a country town called Guyra in New South Wales
My first name is Kim-Michelle but I prefer Kim
I read in bed every night before I go to sleep
It's too hard for me to choose a favourite book!  I still have my much loved copy of "The Magic Faraway Tree" by Enid Blyton
I LOVE chocolate and I DON'T eat peas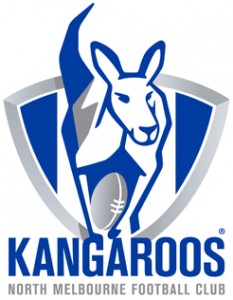 I grew up with only boys in my neighbourhood and they taught me how to play AFL football and cricket 
I am a very passionate supporter of North Melbourne  in the Australian Football League (AFL)  
In 1996 I spent 5 weeks travelling in a Mac truck on a camping tour of the East coast of Africa from Kenya to Zimbabwe
I climbed Mt Kosciuszko the highest mountain in Australia in 2014, although it's not very high at 2228 metres (7310 feet)
One day I would like to live near the beach
I love trees and often wonder about the the stories they would tell about all the things they seen over the years if they could talk
Irises are my favourite flowers
I miss my dog Jambo who was the first dog I owned.  He was a King Charles Cavalier and he loved walks and sleeping on my bed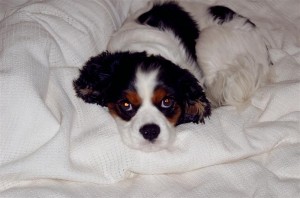 Purple is my favourite colour
I don't like shopping, especially for clothes
I always choose dessert first when I read a menu
I enjoy taking photos, but I don't like being in them
I love snuggling under my doona after it has been hanging outside and is filled with sunshine
Autumn is my favourite season when the trees are dressed in autumn colours
I don't like to watch scary movies
Sometimes I wish I was a bit taller
I enjoy using technology, especially on our LRC Blog to inspire people to read
Seeing children excited about books make my heart sing!
This is me in the middle. I was very proud to receive the Leila St John Award for services to children's literature from the Children's Book Council Victorian Branch in 2014.