Our Book Week celebrations are over for another year and now our focus turns to finishing reading for The Yeo-low Medal...
Awesome author Adrian Beck has made another one of his creative and fun videos to remind us that there are less than TWO WEEKS left to read for the Yeo-Low Medal…
Your Reading Scavenger Hunt sheets need to be completed and handed to my by 3.45 pm on Wednesday, September 9th for your chance to win the Yeo-Low Medal for Best and Fairest Reader (and other awards too!).  You can do it…keep reading!!
Have you seen the photos of people reading in their favourite places up on the windows in the LRC? There are some great book recommendations being sent to me as well…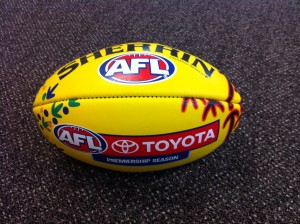 Good luck and happy reading!