Guest post by Alex D…
Alex D in Year 5 is another student who enjoys creating and building with Minecraft and has kindly offered to share some of his work.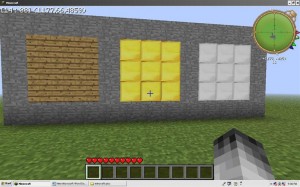 The 3 doors – wood, gold and silver from Emily Rodda's new "Three Doors" trilogy
A bird's eye view of Alex's village
A closer view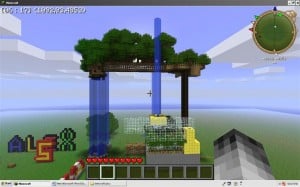 Alex's home in his village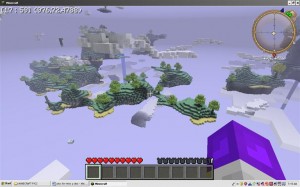 Heaven with creatures
Thank you for sharing your creativity using Minecraft with us Alex.  There are definitely more students using Minecraft than I would have thought!