This term the Preps have been enjoying listening to stories about Hugless Douglas who is a huggable loveable bear created by author and illustrator David Melling.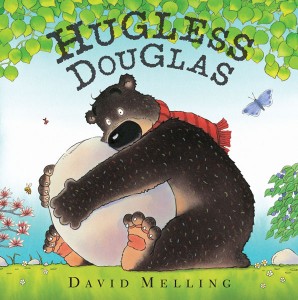 In our library we are very lucky to have our own Hugless Douglas to hug! He was given to us as a special gift when we moved into our new library and he has even survived a flood in our library!
Last week in our library lesson each of the Preps sat in our Story Chair and gave Hugless Douglas a big hug! There were normal hugs, baby hugs, neck hugs, squeeze hugs, tower hugs and even upside down hugs! By the end of all the hugging Hugless must have felt very loved…and he certainly wasn't hugless!
Click on the 4 arrows to make the slideshow fullscreen
The Preps also followed these steps to draw Hugless Douglas and they did a fabulous job! These are some of their pictures. Watch out David Melling because you have some competition…
#ReadingIsFun