The students in Year 2VL have their very own class mascot this year called Mo. Each lucky student will have the opportunity to take Mo home with them to show him something, include him in family activities or even take him on adventure. They will also write about Mo's visit with them in their Mo Diary. I'm sure Mo is going to have a fun-filled year with his friends in 2VL!
Mo visited the LRC on Thursday morning and as you can see he enjoyed sitting in our Story Chair!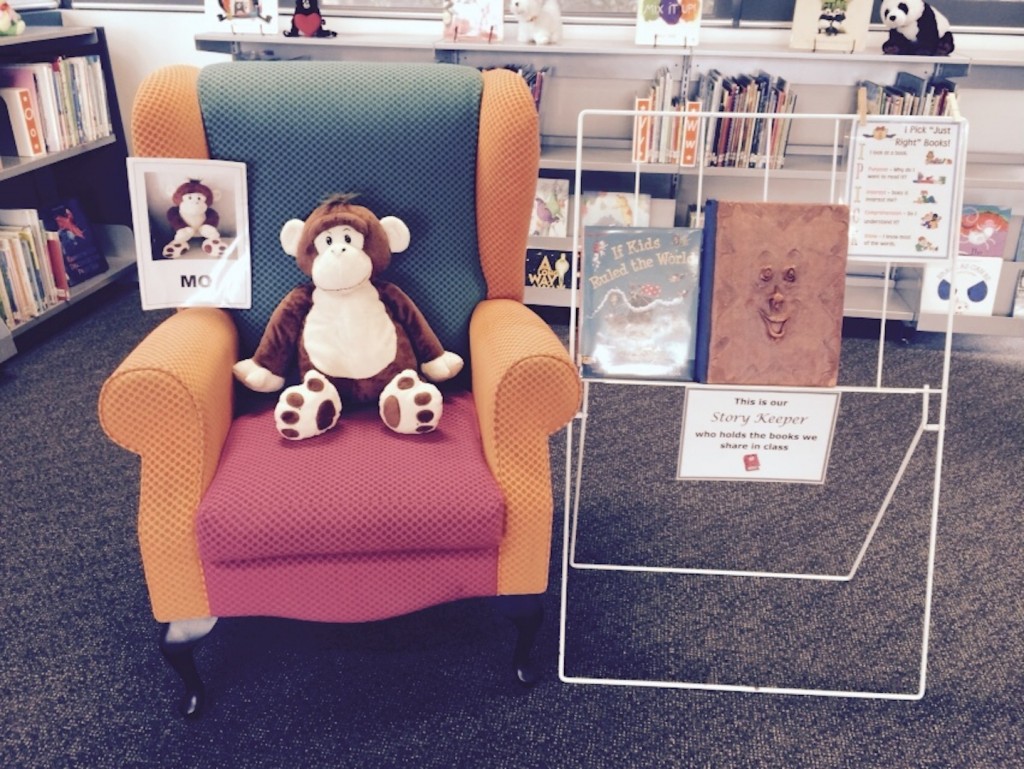 Mo is really looking forward to his adventures and reading about them in his Mo Diary.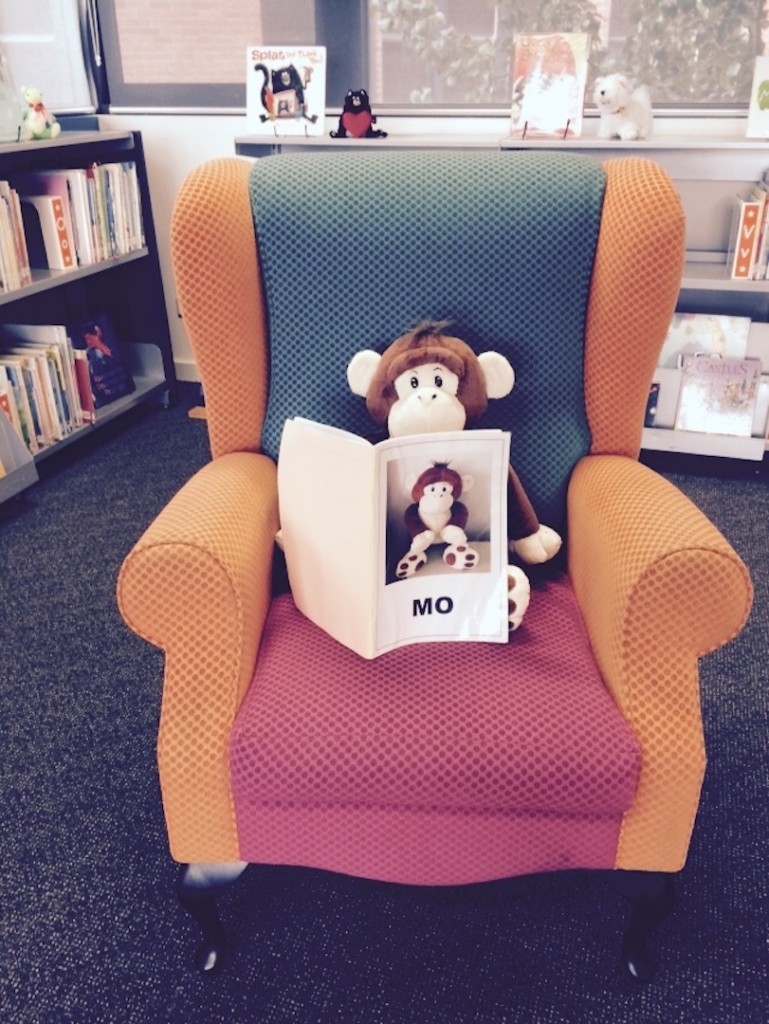 Happy reading Mo!