Happy Book Week everyone!
Book Week has finally arrived! We will be celebrating on Wednesday by lighting up our school with stories and book characters during our Book Week Parade, class activities and our 'Stories to Light Up Our Night' event…see you there! 
Have you seen the fabulous Book Week banner in our school office yet?  A BIG thank you to our talented Mrs Ray and Ella (5O) and the children who drew the fabulous book covers…Olivia (3M), Jasper (4G), Jack (4VT), Lauren (5A), Campbell (6P), Jack (6Z) and Maya (6Z).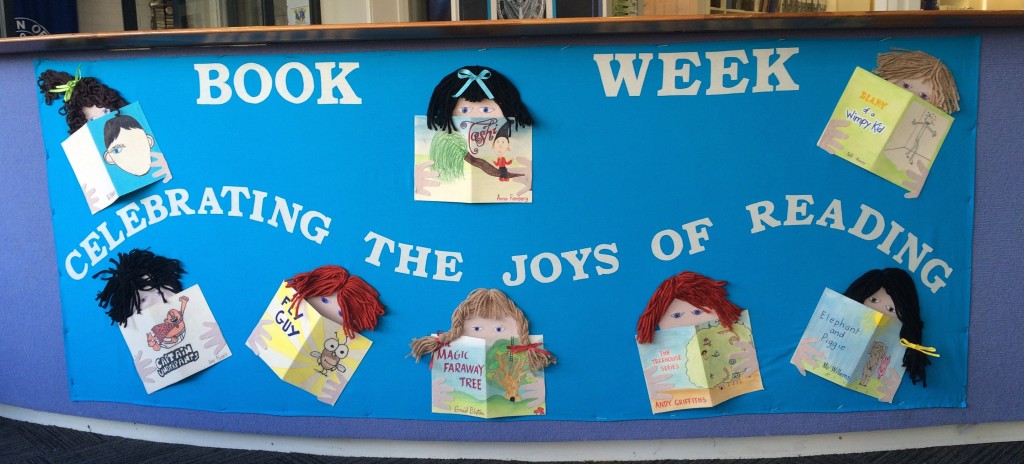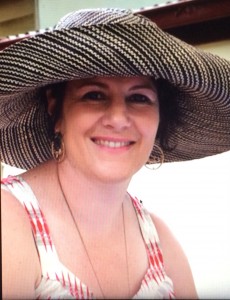 This year our Book Week celebrations are dedicated to our friend and former teacher and colleague Colleen Scully who passed away recently. Colleen was an inspiring, passionate and fun loving teacher who in her role as Reading Recovery Teacher always found creative ways to make reading fun for those children who needed a little extra help to begin their reading journey.  
Book Week was one of Colleen's favourite times of the school year where her amazing creativity and passion for books and reading were on full display. She loved inspiring staff to make the Zart Art crafts for Book Week with their classes and adding her own creative touches. We hope we will do you proud this year Colleen…