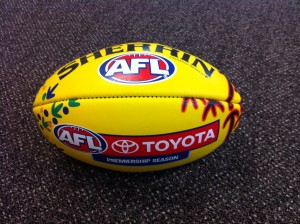 Students had until 3.45 pm today to register for the Yeo-Low Medal and an opportunity to participate in the Reading Scavenger Hunt to win the Yeo-Low Medal for our Best and Fairest Reader.
Author, Adrian Beck who named the Yeo-low Medal also sent us a funny 'Last Chance' video to remind people to register…
I know we love to read but I don't think anyone expected this many students would register…
Adrian and I are thrilled with such an amazing response from students from Prep – Year 6 who have joined in to have fun reading and a chance to win the Yeo-Low Medal.
Over the past two weeks students have been registering and many have been busy selecting books during library classes to complete their reading tasks for the Reading Scavenger Hunt and some have already emailed me photos reading in their favourite place.  It is exciting to have such a "Reading Buzz" around the school…and Book Week is just around the corner too!
Good luck and happy reading everyone!