Last week in each of our Library classes we talked about

"Paying it forward"

and how we can do this by raising money for Big Books for the children Miss Wilkinson teaches in Bangladesh.
If you want to get involved here are THREE activities you can choose from…
1.     Brilliant Books Raffle ($1.00)
You can buy your raffle tickets from the LRC before or after school starting THIS WEEK
2.  Have your photo taken in our Story Chair (50cents)
 I will take photos in the LRC before and after school  THIS week and NEXT week.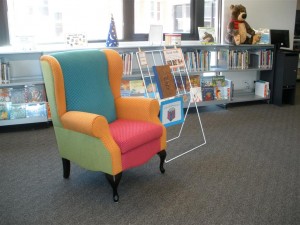 Have your photo taken with…
Your favourite book
Hugless Douglas
Your friends (with your favourite books or as book characters)
Your brothers and sisters
You will need to  bring me your email address so I can email your photo to you!
3.   Make a Monster Book Mark ($1.00)
Bring your money to your LAST Library lesson in Week 8 (next week) so YOU can make your own Monster bookmark during your library lesson. (Miss Y is happy to write your name in calligraphy on the back if you would like this!)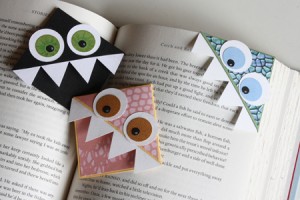 Which of these activities do you think you would like to do?