Last term I read The Darkest Dark by Chris Hadfield to the Year Two classes. Chris Hadfield is a Canadian astronaut who watched man landing on the moon as a 10 year old boy and decided he too wanted to be an astronaut. In his book he tells how as a young boy he was scared of the dark and had to overcome his fear to follow his dream of becoming an astronaut. As an astronaut he discovered the beauty of the darkest dark of space.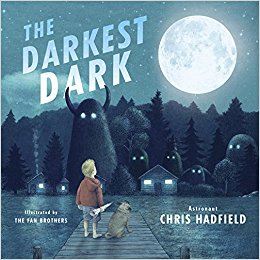 This term the Year Twos have been viewing Earth from a unique perspective via this live Ustream link from cameras on the outside of International Space Station (ISS). They have been able watch the changing views of Earth from the ISS and follow the ISS tracker to see which part of the world the ISS is passing over. Needless to say watching this view of our planet has been very engaging and quite mesmerising! Many students have expressed interest in watching the ISS pass overhead when it goes over Melbourne and you can sign up for an alert HERE.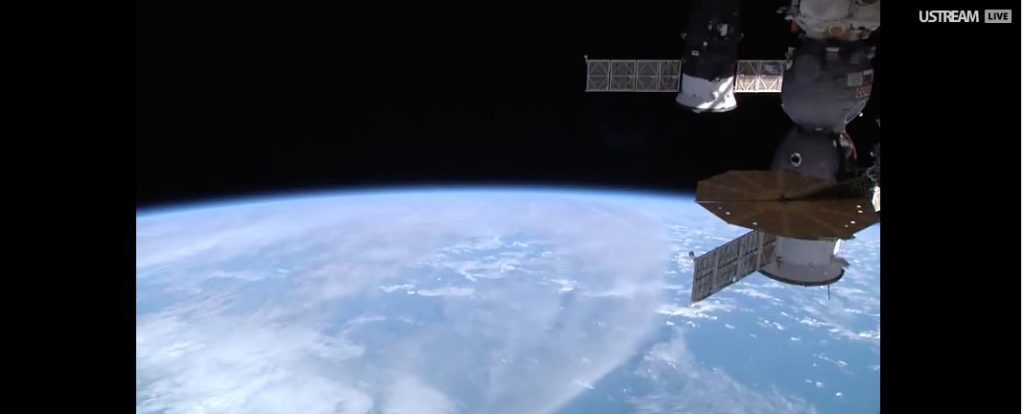 We have also been looking at the photos and videos of our beautiful planet that have been taken by French astronaut Thomas Pesquet who has been on the ISS over the past few months. The beauty of our home from above is breathtaking! It is also fascinating to see how our planet looks at night and during different seasons and to see storm clouds and auroras. Yes, there is such a thing as #EarthArt…
The International Space Station is a big floating laboratory in space where six astronauts at a time from 18 countries live for up to 6 months doing research and conducting experiments. The ISS is the biggest object ever flown in space. It travels around the Earth at an average speed of 27,700 km/h, completing 16 orbits per day. It flies 320km above Earth.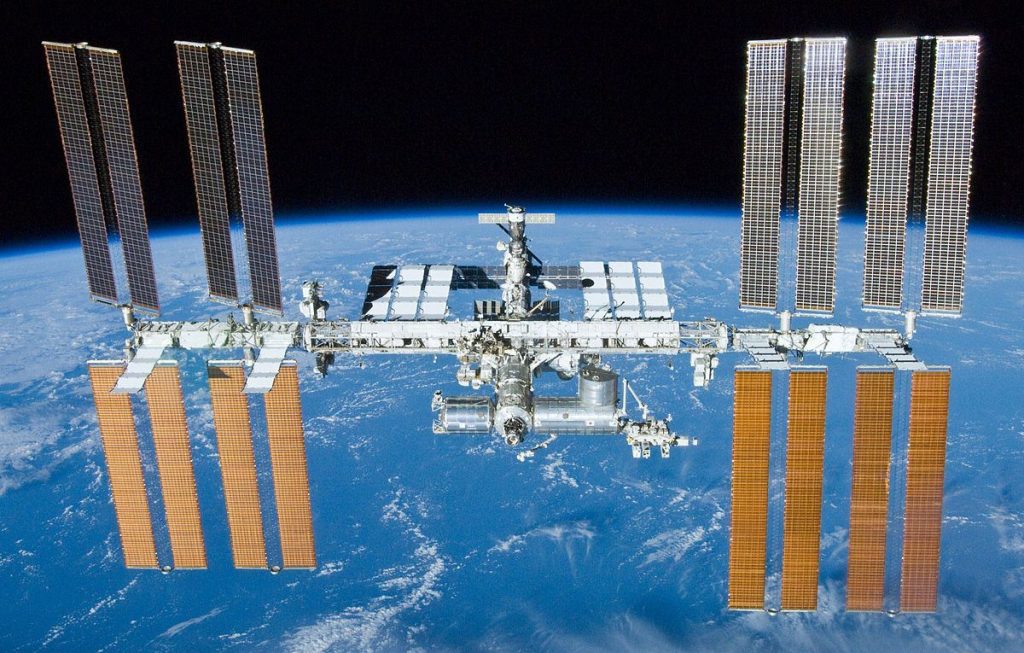 Credit: NASA
Year Twos have watched rockets blast off from Russia to take the astronauts to the ISS and have begun viewing some of the videos Chris Hadfield made while on the ISS to show how astronauts manage everyday tasks in zero gravity…like brushing your teeth! You can watch videos by Chris Hadfield on his website HERE (Scroll through the 50 videos in the 'Astronaut's Guide to Space' section.)  
If you want to keep up to date with what's happening on the International Space Station you can visit the ISS page on NASA's website HERE.